Summary
Network State is a pan-Armenian movement uniting the World Armenians, aiming to build a free, united, sovereign and prosperous Armenia, as well as to ensure the security and protection of the rights of the Armenians everywhere in the world by consolidating the intellectual and financial resources of the World Armenians. On March 4th, 2022, the Network State PanArmenian Foundation was born within the Network State movement.
DESCRIPTION
Network State provides a viable cooperation platform for the World Armenians with Armenia as its center, guided by ``Armenia-centrism``, i.e. based on a philosophy ``all for Armenian statehood``. It ensures the rebuilding of the public value system and establishment of a pan-Armenian military-political elite aimed at state and national interests. At the same time it carries out the protection and development of the Armenian statehood and Armenian civilization through its citizens, structures and mechanisms.
The ultimate goal of every Network State activity is to contribute to the development of Armenia through repatriation, participation in its governance, investments and innovative solutions, intellectual contribution, lobbying, cultural and sports expansion. Network State is growing rapidly with currently hundreds of involved compatriots from Armenia and the Diaspora, who are ready to work towards the development of Armenia.
Objectives
a. Consolidation of intellectual and material resources of the World Armenians;
b. Establishment of systems and mechanisms ensuring the sovereignty and continuous
development of the Armenian statehood;
c. Overcoming the security challenges that the Armenian statehood and the World Armenians face;
d. The protection and development of the Armenian civilization.
Network State Departments
The 23 departments of Network State cover the whole spectrum of the disciplines necessary to ensure Armenia's long-term development of the Armenian state. These departments are: Foreign Affairs, Ideology, Investments, Audit & Control, Education, Science, Culture, Defence, High-Tech, Military Industry, Agriculture, Industry, Energy Infrastructure, Transport & Communication, Healthcare, Social Security, Environment, Justice, Statistics, Finance, Pan-Armenian Bank, Tourism, Sports.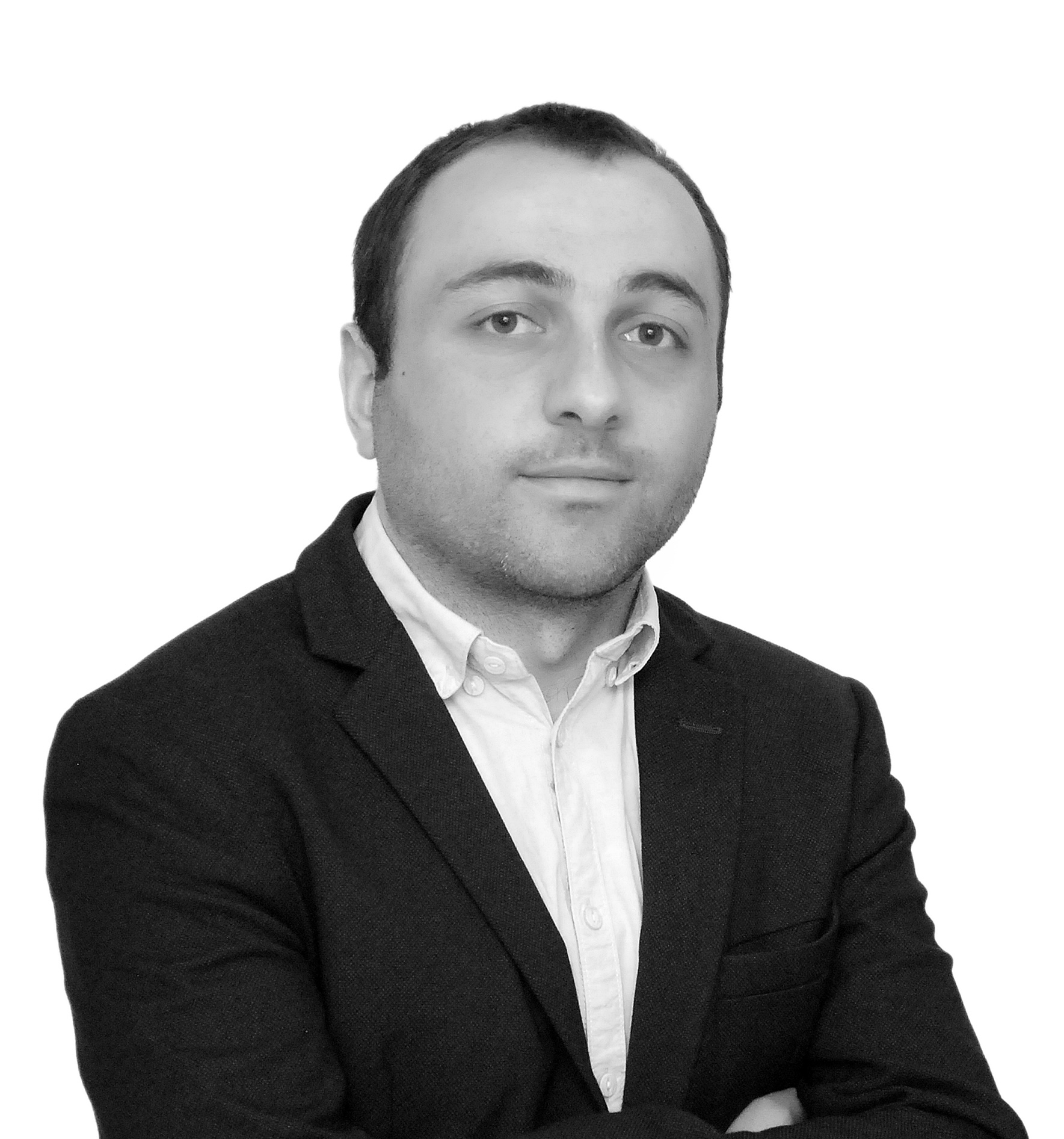 Vahram Ayvazyan
Founder, Board Chairman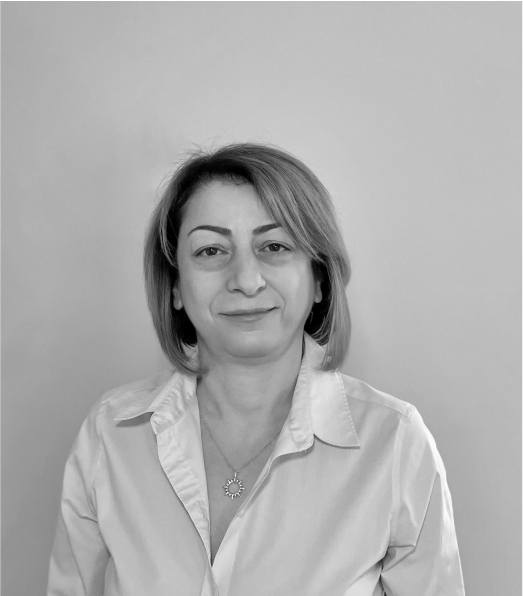 Hasmik Jasmine Ohanyan
Board Member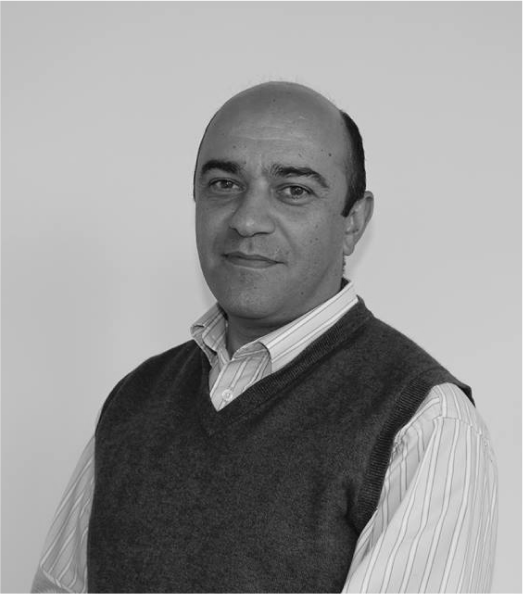 Saro Saroyan
Board Member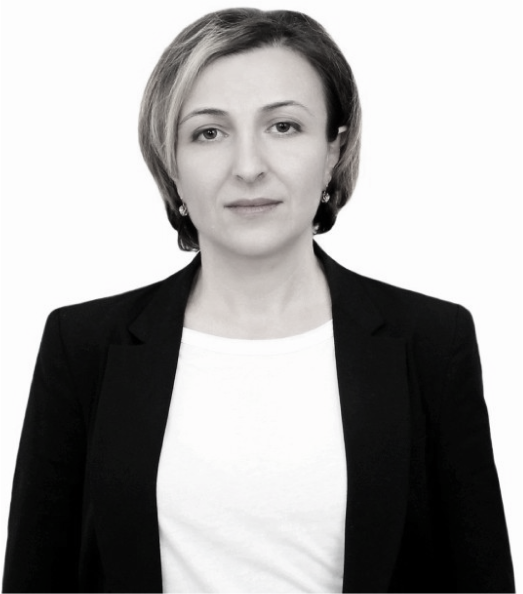 Shushanik Sahakyan
Director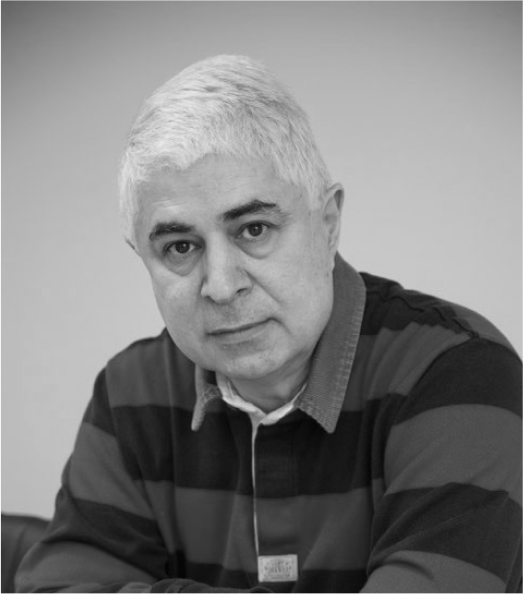 Vahan Avagyan
Board Member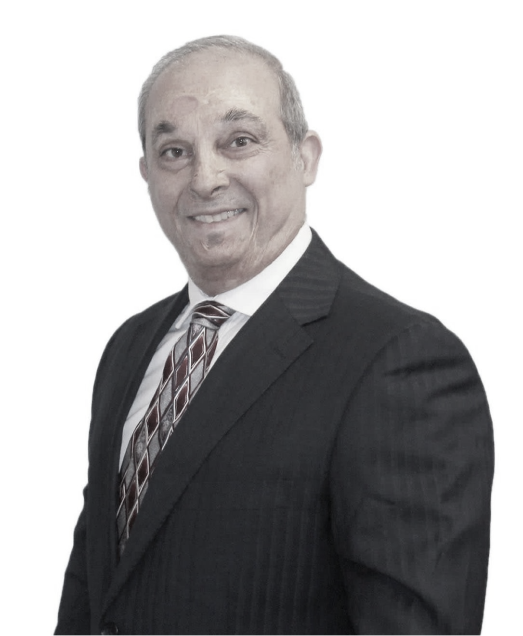 Thomas Aram Manok
Board Member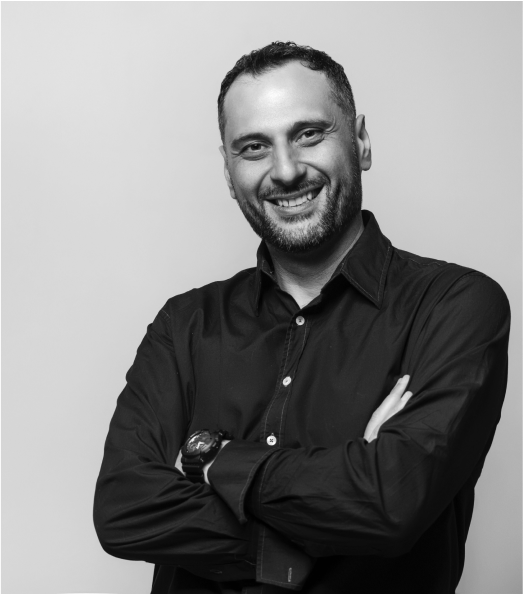 Arshak Kasabian
Board Member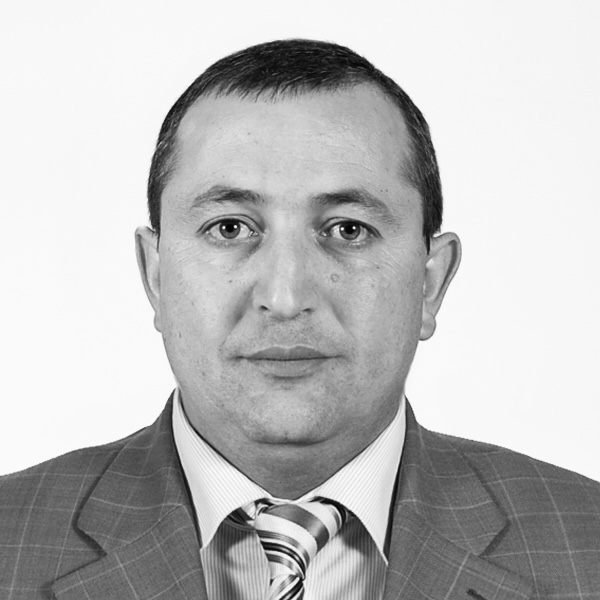 Hrachya Petrosyants
Head of Strategic Research Center
How we started
2020 was disastrous for Armenia and its diaspora as Armenians lost 1/4 of their homeland, de facto losing Artsakh, leaving thousands of victims dead and wounded, prisoners of war (POWs), displaced people and refugees. In response to this, Vahram Ayvazyan, an International Relations and Genocide scholar, startup founder and a Climate Reality Leader, personally trained by former US vice president Al Gore, founded the Network State.