Network State
A Pan-Armenian Movement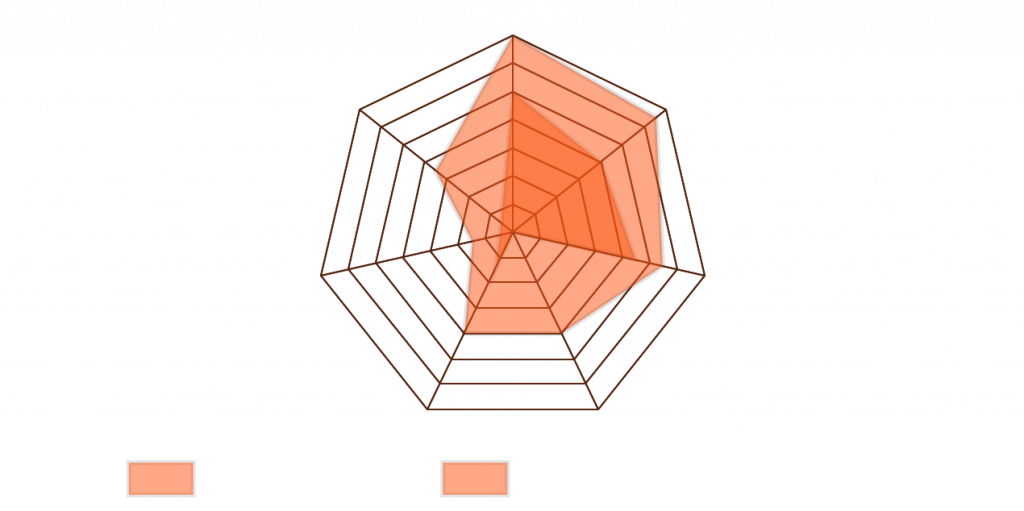 Network State
Network State is a pan-Armenian movement uniting the World Armenians, aiming to build a free, united, sovereign and prosperous Armenia, as well as to ensure the security and protection of the rights of the Armenians everywhere in the world by consolidating the intellectual and financial resources of the World Armenians. On March 4th, 2022, the Network State PanArmenian Foundation was born within the Network State movement.
Learn More
ALL FOR ARMENIAN STATEHOOD
Armenian Network State provides a viable cooperation platform for the World Armenians with Armenia as its center, guided by ``Armenia-centrism``, i.e. based on a philosophy ``all for Armenian statehood``. It ensures the rebuilding of the public value system and the establishment of a pan-Armenian military-political elite aimed at state and national interests. At the same time, it carries out the protection and development of the Armenian statehood and Armenian civilization through its citizens, structures and mechanisms.
"The Network State is not only a platform for economic investments and provision of resources, but it also is the birthplace of the future pan-Armenian military-political elite, which must eventually take on the burden of making Armenia a viable, developed, stable and attractive state."
"It is refreshing and encouraging to watch, help and participate to such a movement, originated and promoted by our young and dynamic professionals from Armenia. I encourage strongly our equivalents in the Diaspora to join and strengthen this creative movement. "